PHOTOSOUTH PHOTOGRAPHERS
John McCombe & David Alexander
with
EJ Translation (English-Japanese)
run by Rachel Alexander (nee Tokunaga) Translator/Interpreter.
Welcome.
John McCombe is an award winning photographer who started his Newspaper career in 1964 as a cadet photographer progressing to Illustrations Editor of a major New Zealand Daily.
Starting a commercial photographic business in 1990 with wife Cheryl in his home town of Christchurch New Zealand they now have local and international companies as clients along with national magazines and newspapers who seek out John to cover assignments.
A book of photographs,"Images of a Nation - Canterbury" reflecting the Canterbury province of New Zealand, has just been published and sits well with the thousands of John's images published internationally.
John invited David to join him in 2009.
The Canterbury earthquakes have brought some changes.
A short update to clients and friends on the progress of the "branch
office" North Island.
David Alexander, business partner since 2009 continues to provide  'Photosouth Photographers' photographic service 24/7 based in Christchurch while I enjoy the sun in the Bay of Plenty and provide for any requirements clients have in the central and upper North Island.
I provide back up for David in support of our customers.
Regards
John McCombe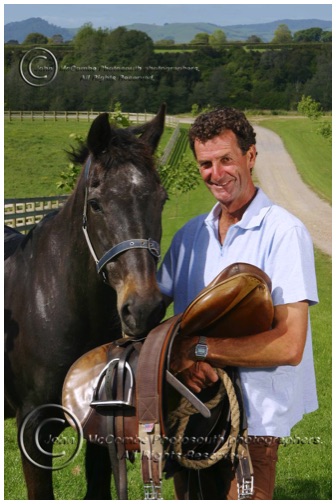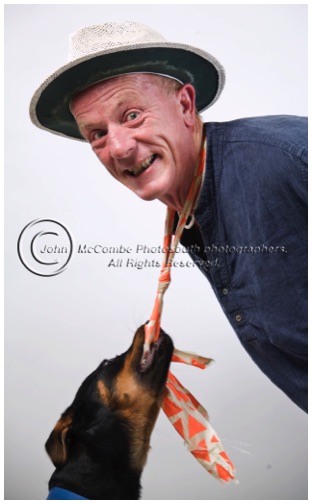 All images are Copyright of either John McCombe or David Alexander Photographer, Photosouth Photographers. All Rights Reserved.
David Alexander with wife Rachel started their business at the beginning of 2009 offering prompt accurate translation work between English and Japanese and quality photographic work on any assignment covered. They are based in Christchurch, New Zealand.
David joined with John and Cheryl McCombe of PHOTOSOUTH PHOTOGRAPHERS in a partnership shortly after.
Rachel, originally from Tokyo, is a Keio University graduate and works as a teacher and translator/interpreter with over 40 years experience.
David, a keen photographer from his school days studied photography at Wellington Polytechnic in 1976 before returning to Christchurch to begin a career in photojournalism at the Christchurch Press Company in January 1977.
He covered every imaginable subject from major sporting events to Royal tours in his 32 years as a staff photographer for The Press, finishing there in December 2008.
Photojournalistic projects include a book "My Mysterious World" with author Margaret Mahy, work published in Japanese lifestyle magazines, New Zealand magazines, In flight magazines, Le Monde, assignments for Reuters, Associated Press, European Photo Agency, Australian Associated Press, New Zealand Press Association, Setford News Photo Agency along with travel and cultural feature stories for newspapers.
Spare time is given to personal projects as a fine art photographer, this lead to two exhibitions. David has combined his photography with hobbyist bee keeping and woodturning.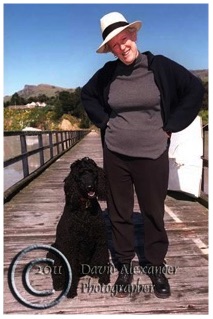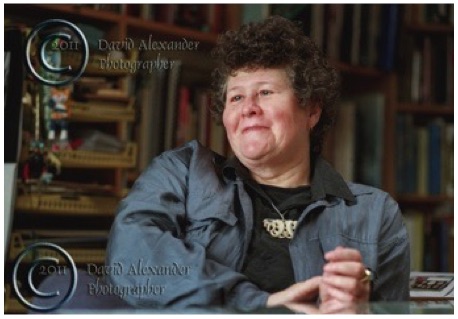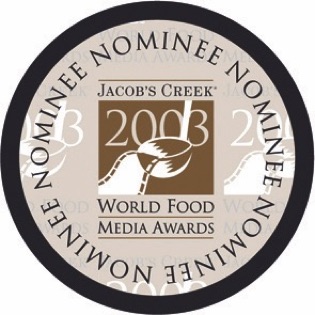 Booker Prize winning author Keri Hulme.
David was a finalist in the World Food Media awards.