PHOTOSOUTH PHOTOGRAPHERS
John McCombe & David Alexander
with
EJ Translation (English-Japanese)
run by Rachel Alexander (nee Tokunaga) Translator/Interpreter.
All images are Copyright of either John McCombe or David Alexander Photographer, Photosouth Photographers. All Rights Reserved.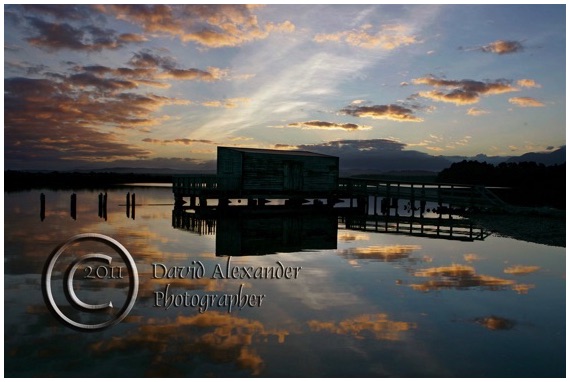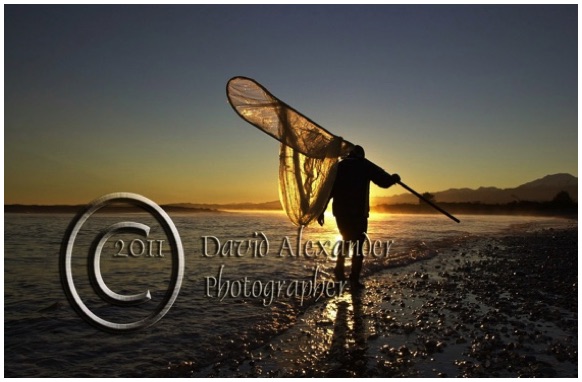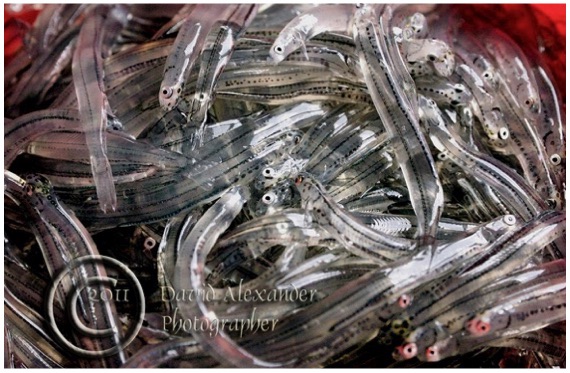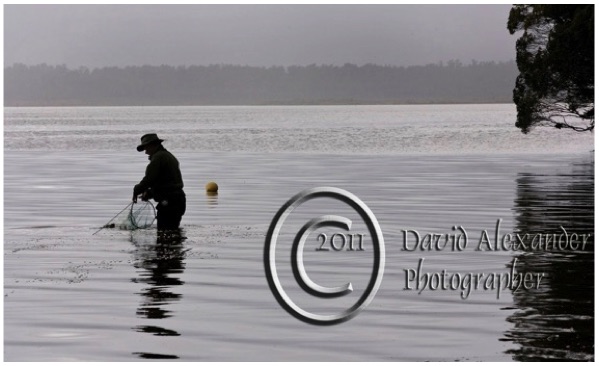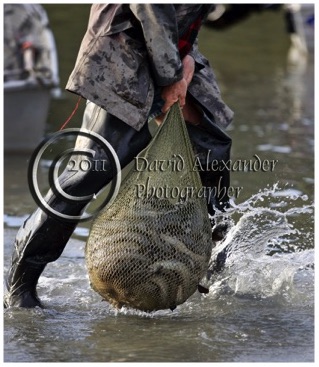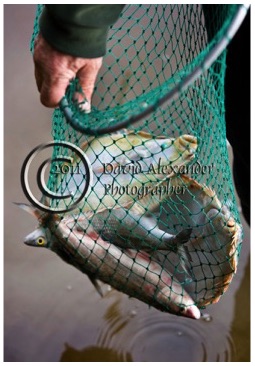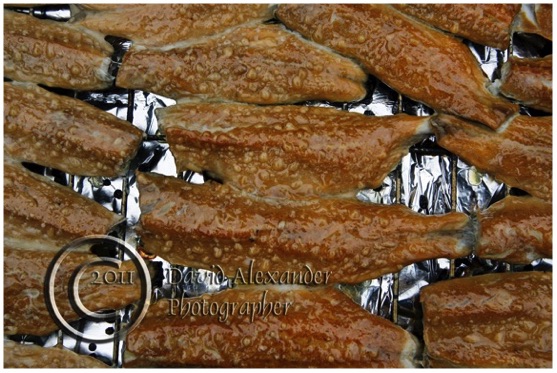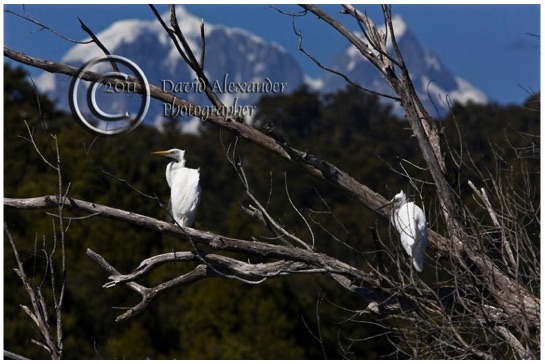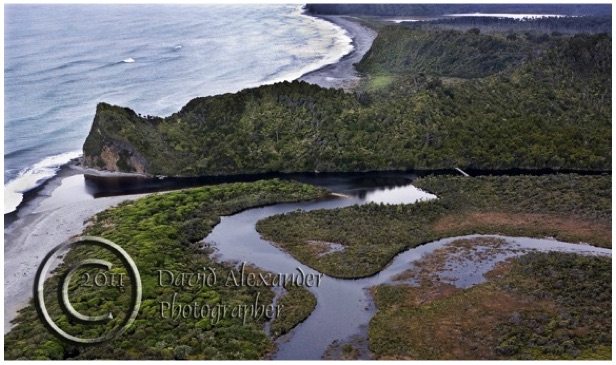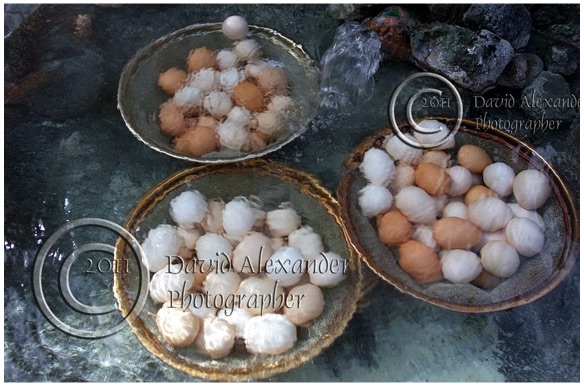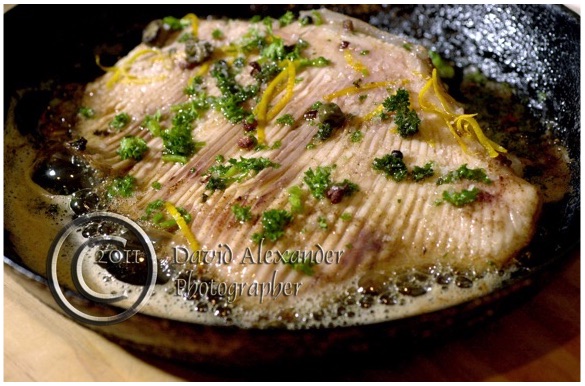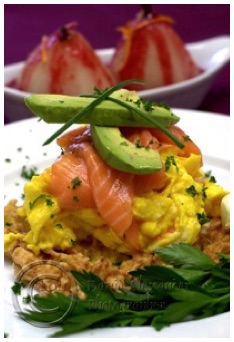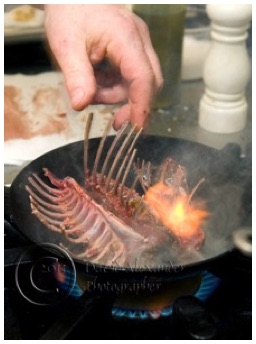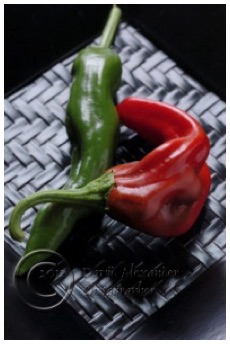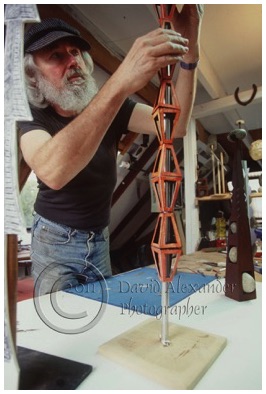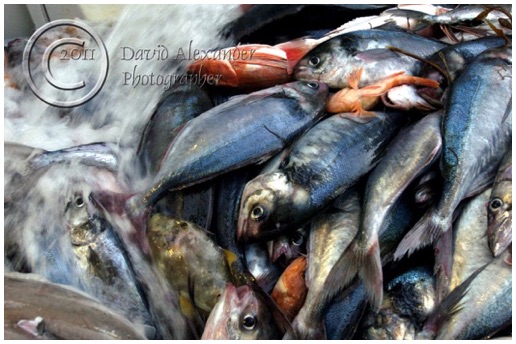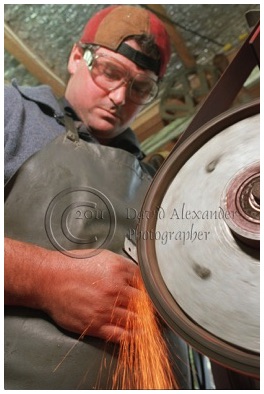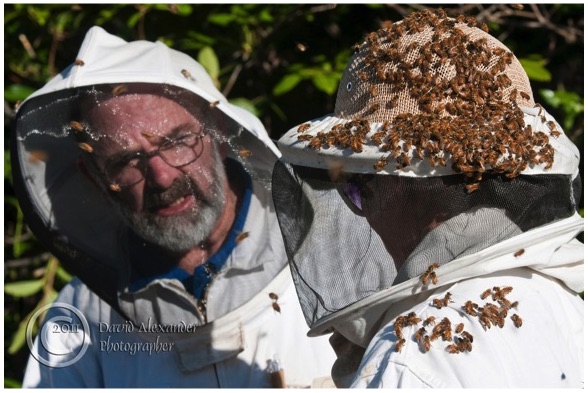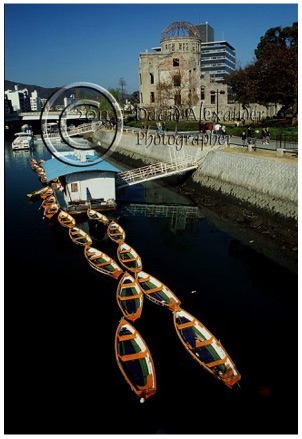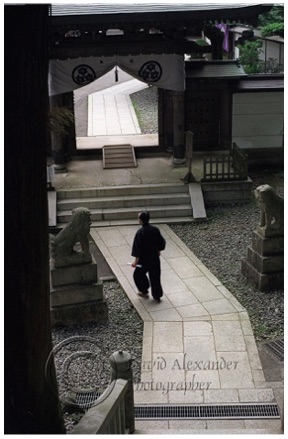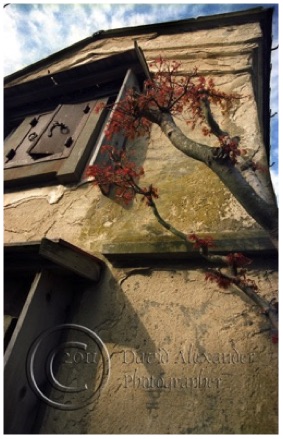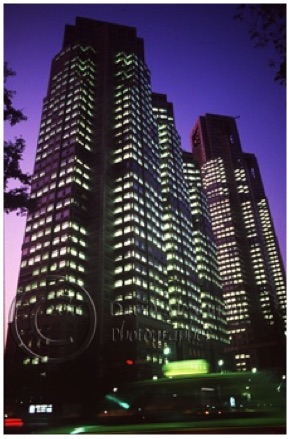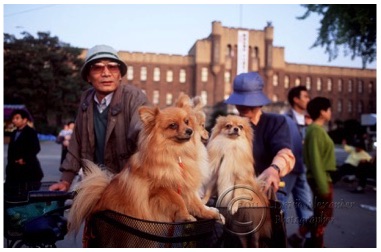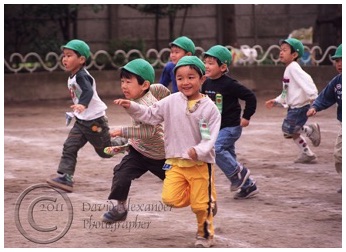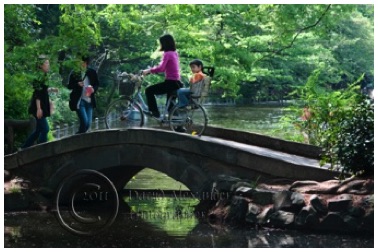 Whitebaiter, Sunrise, Okarito
Kotuku, Mts Tasman and Cook
Fresh from the Trawl Net, onboard MV Frontier
Knife Maker John Worthington
Hiroshima Atomic Bomb Dome
Tokyo Metro Govt Building, Dusk
Schoolyard races Tokyo, Japan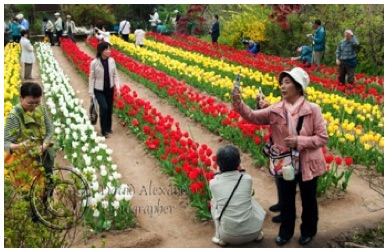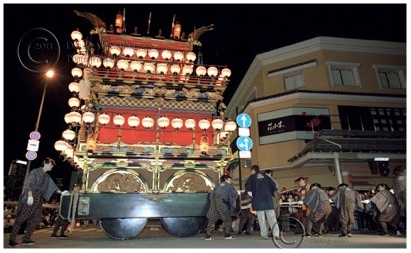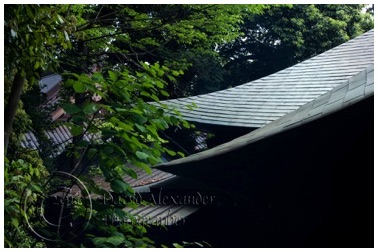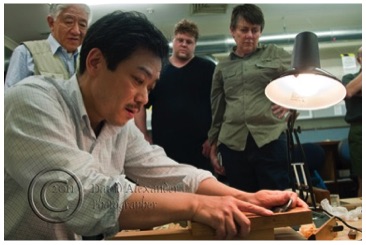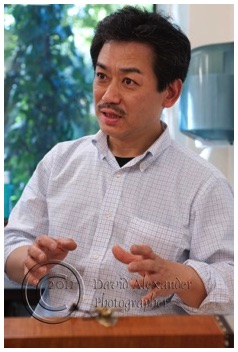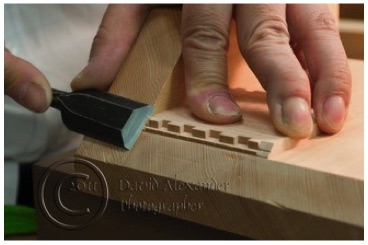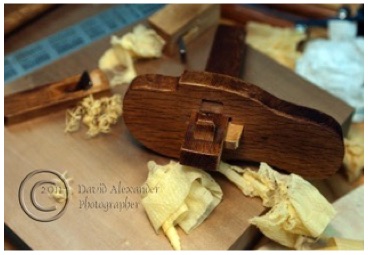 Master Craftsman Kenji Suda of Japan demonstrates his Art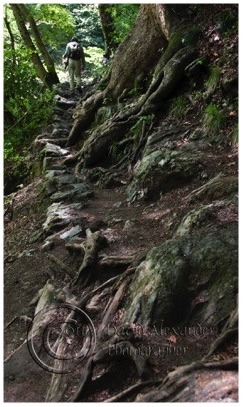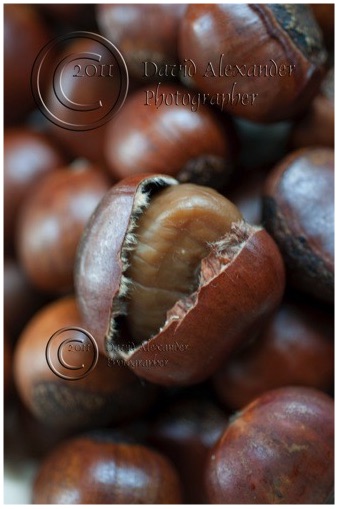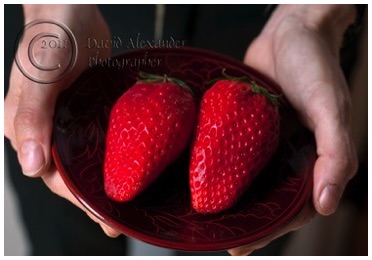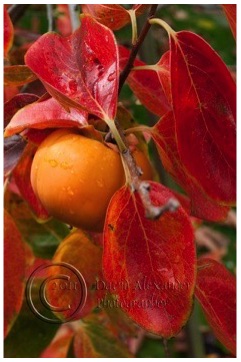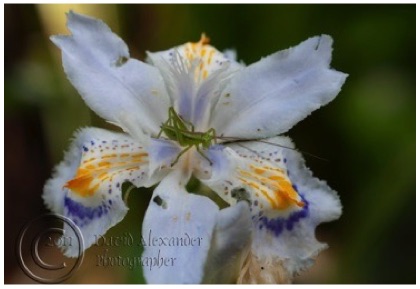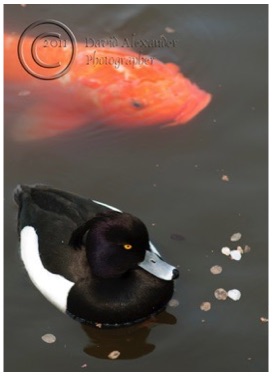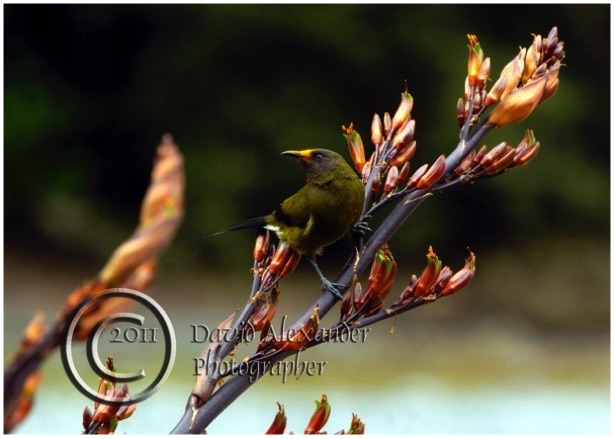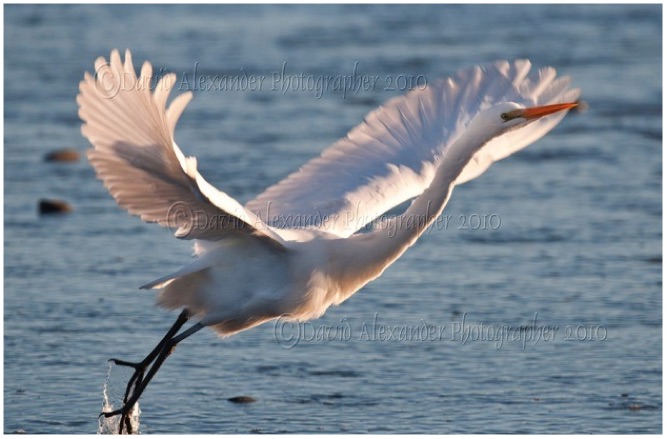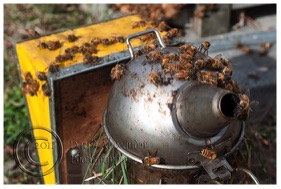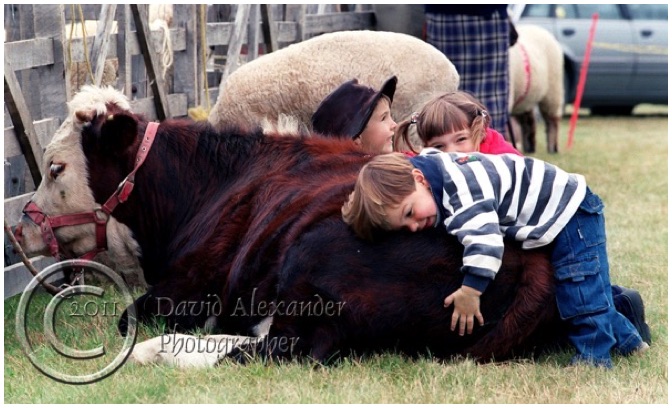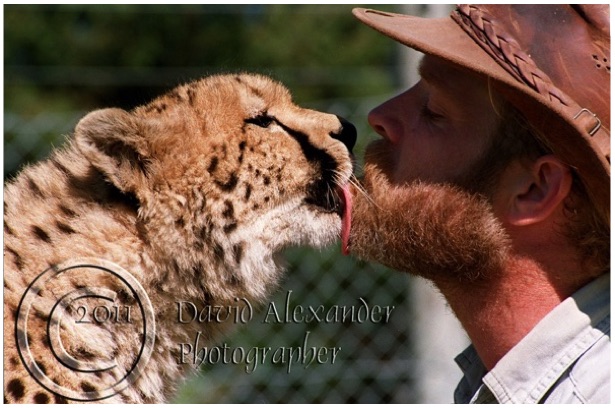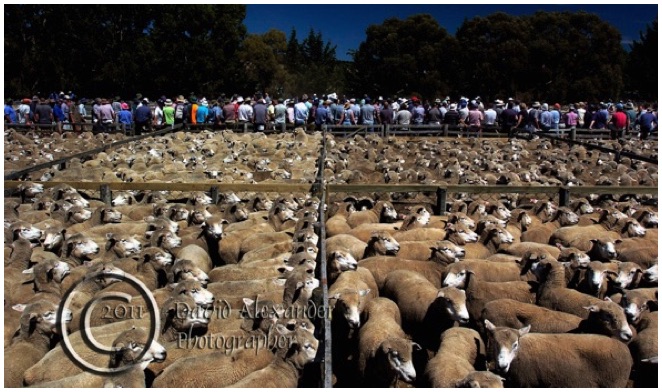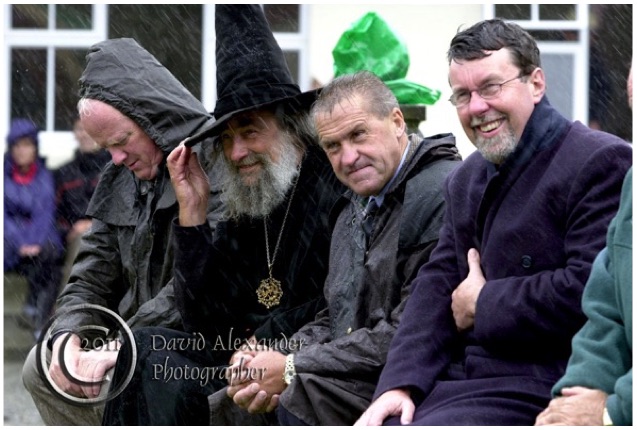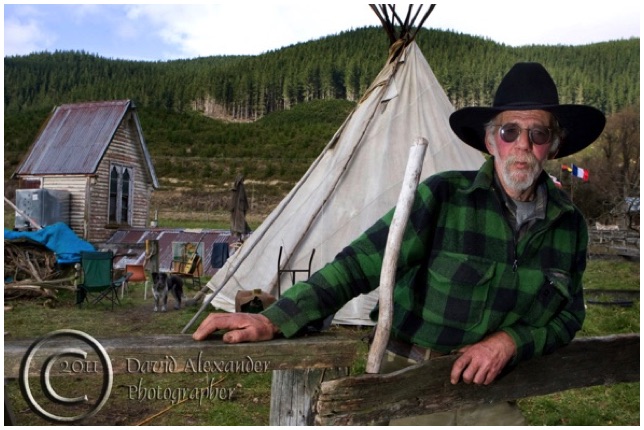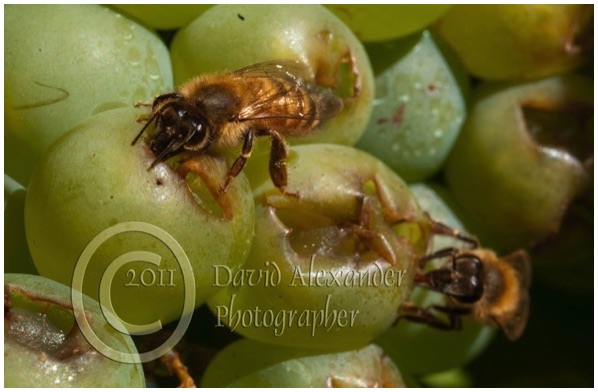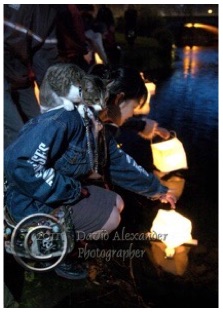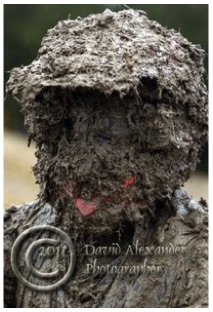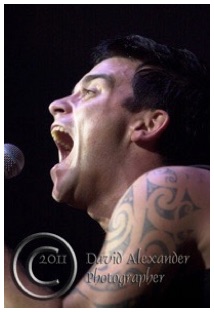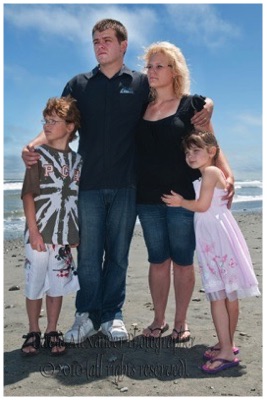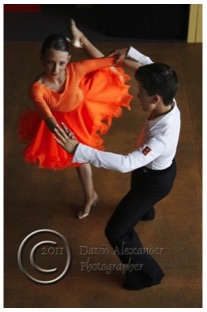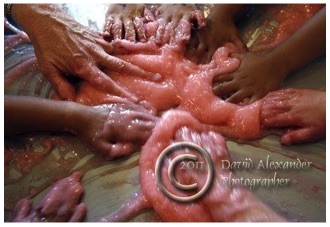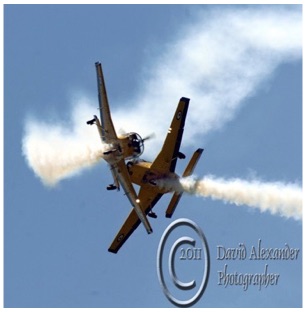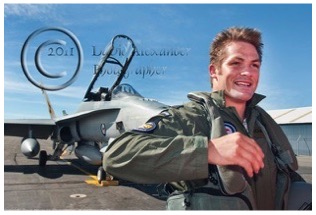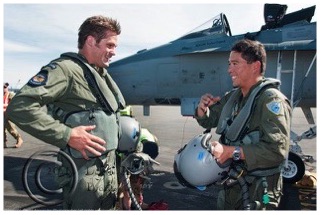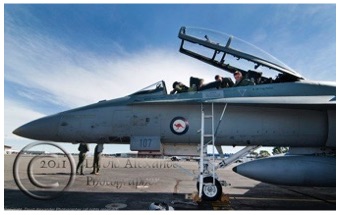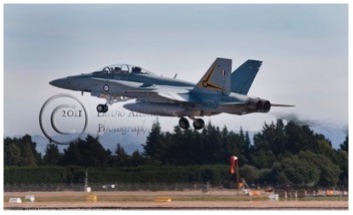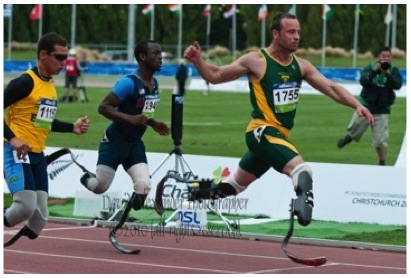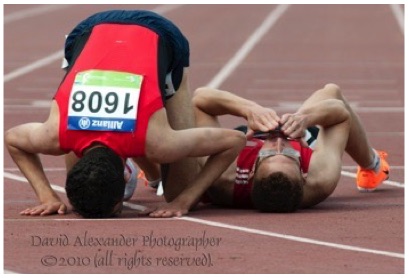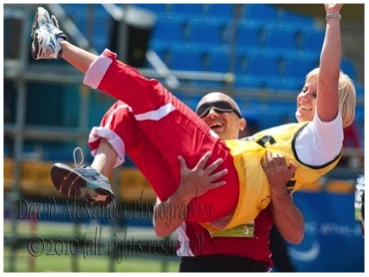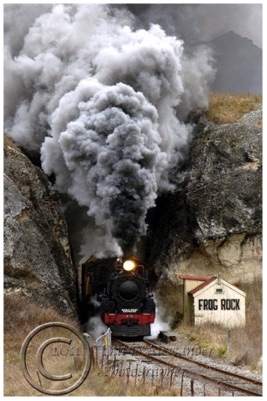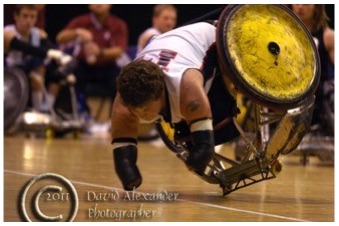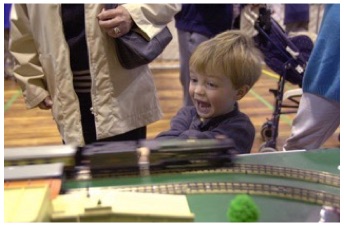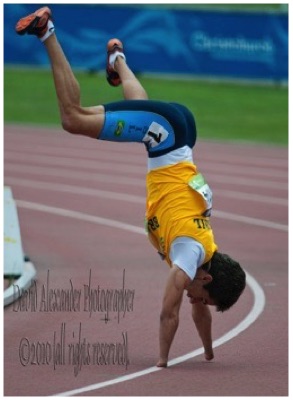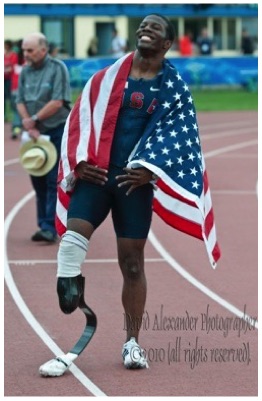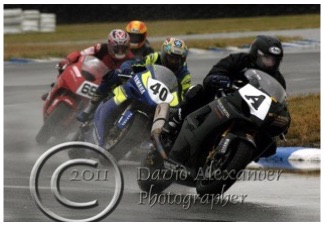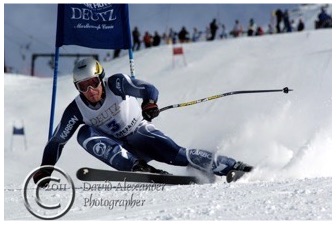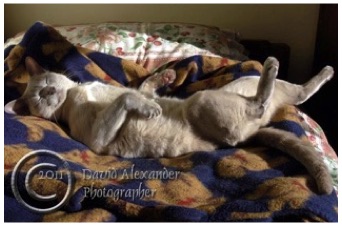 Spring, Hanami Park, Miharu, Japan
Takayama Spring Festival, Japan
Temple Roofs, Jindaiji, Japan
Koi Carp and Duck, Tokyo, Japan
Iris and Cricket, Takao San, Japan
A Kiss from Julya, Orana Park
Welcome to my World, John Grenell,  Whitecliffs
Waitangi Day, Okain's Bay
Hawarden Sheep Sale, Amuri, NZ
Honey Bees Feast on Bird Damaged Grapes
Christchurch City Panoramas, August 2010 as it was three weeks before the  7.1 magnitude earthquake, triggering events that changed the city forever.
Hiroshima Day, Christchurch
Rock Concert, Christchurch
Richie McCaw's flight in an RAAF- F18 Hornet , Christchurch
Oscar Pistorius IPC World Athletics, Jan 2011
IPC World Athletics, Jan 2011
IPC World Athletics, Jan 2011
IPC World Athletics, Jan 2011
IPC World Athletics, Jan 2011
Pike River Mine disaster survivor
Daniel Rockhouse and Family, Nov 2010
World Wheelchair Rugby Champs, Christchurch